For custom robotic system such as a pick and place robot or scanning robots, we provide you with our customisable Cartesian robot. It features a Gantry style robot with options for devices having 2 axes to 6 axes. The robot design can be customized to user requirements with an option to integrate any head as required by the user. We have developed and demonstrated our robotic wrist that can be integrated with this robot for special application purposes. The Cartesian machine can be built using Aluminium extrusions, that guaranty a sturdy, easy to setup and safe machine that is economically viable and structurally reliant.
By coupling this machine with our in-house developed automatic viewpoint generation and path planning software, you can develop a completely automated scanning setup that can scan any give 3D structure and generate a seamless image that will get draped over the 3D model of the tool being scanned. This will enable you to get a much better understanding of the scan generated.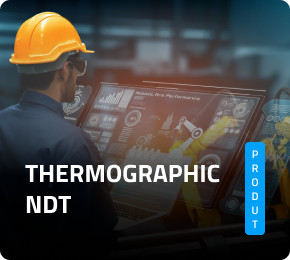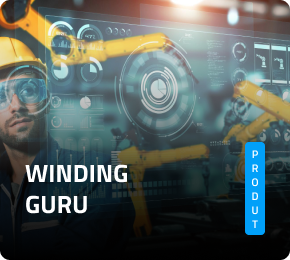 FAQ
Frequently Asked Questions
What are Cartesian Robots?
Cartesian Robots are gantry-style robotic systems with customizable axes that can be used for various applications, including pick and place, scanning, and more.
How many axes do Cartesian Robots typically have?
Cartesian Robots can have 2 to 6 axes, depending on the complexity of the application and the required movements.
Can I customize the design of a Cartesian Robot?
Yes, our Cartesian Robots are fully customizable to meet your specific requirements. You can choose the number of axes, integration of specialized heads, and other features.
What materials are used for constructing Cartesian Robots?
Our Cartesian Robots are constructed using sturdy aluminum extrusions, ensuring a robust and reliable structure.
What is the advantage of using a Cartesian Robot?
Cartesian Robots offer precise and repeatable movements, making them suitable for applications that require accurate positioning and scanning.
Visit Us
Robotics Lab, Aerospace Department, Indian Institute of Space Science and Technology, Valiamala, Thiruvananthapuram- 695547, Kerala, India
Email Us
vashishtha.research@gmail.com