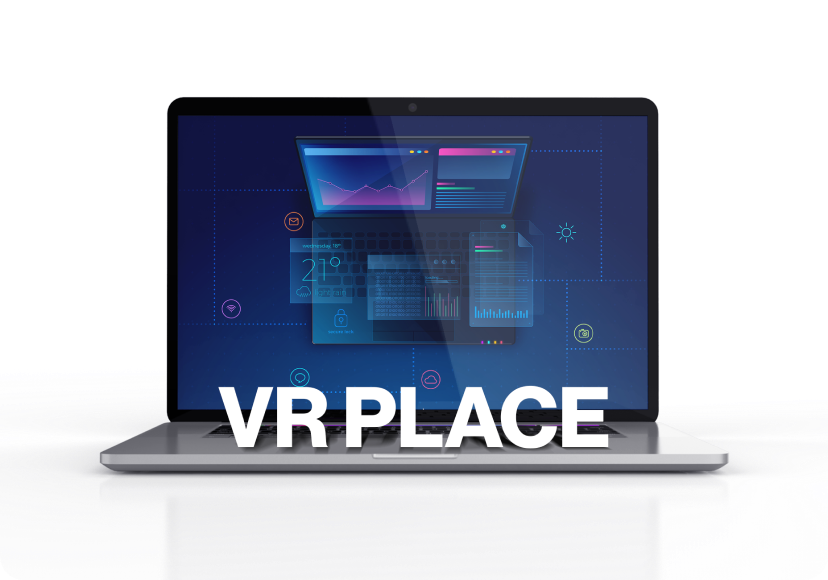 VR Place: Automatic Fibre Placement
VR-Place is our automatic Fibre placement software that we are developing on behalf of DRDO. The software is designed and developed to make composite parts on complex 3D geometries. The Software will be paired with a custom machine developed by DRDO , which will be used to manufacture custom parts that they require. The Software is wholly developed by us and will feature fibre path and its path planning software. Our striking visualisation tools help the user to better understand the properties of the tool surface and the path generated.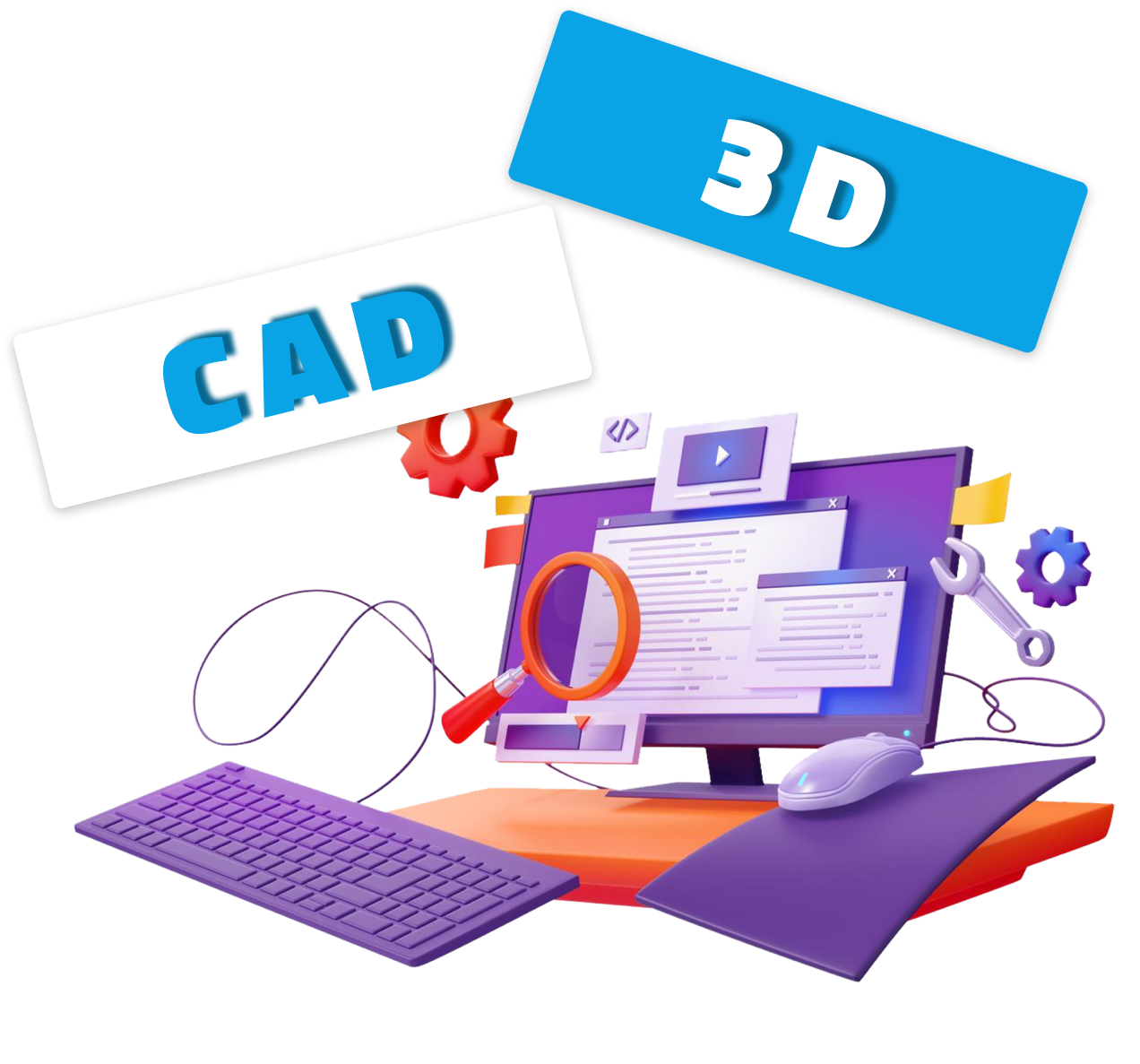 The features of the software
Parametric and CAD surface definition

3D interactive viewer

User definable Course definition and tow trimming

Customisable course definition

Multi ply placement

Partial Ply coverage

Curvature measurement

Weingarten map visualisation

Curvature Visualisation
Currently the software is under development and we are planning to develop an low cost AFP head that can be coupled with the software to make affordable AFP solutions for research and development.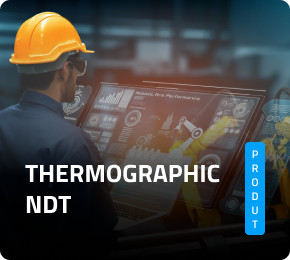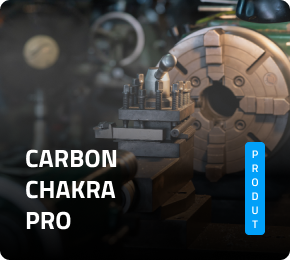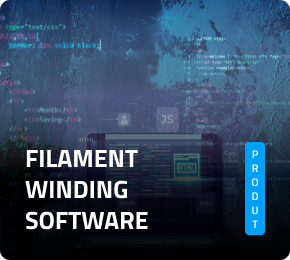 FAQ
Frequently Asked Questions
What is VR Place?
VR Place is our advanced Automatic Fibre Placement (AFP) software developed to create composite parts on complex 3D geometries.
What is the main application of VR Place?
VR Place is designed to work with a custom AFP machine, creating composite parts with intricate geometries.
What is unique about VR Place?
VR Place features user-definable course definition, multi-ply placement, and curvature measurement for precise part fabrication.
Can I use VR Place for curved and complex shapes?
Absolutely, VR Place excels at placing composite fibres on curved and intricate surfaces, enabling complex part manufacturing.
What types of materials can VR Place work with?
VR Place is designed to work with composite materials suitable for automatic fibre placement.
Ready to explore innovative solutions? We're here to assist. Reach out and let's start a conversation.
Visit Us
Robotics Lab, Aerospace Department, Indian Institute of Space Science and Technology, Valiamala, Thiruvananthapuram- 695547, Kerala, India
Email Us
vashishtha.research@gmail.com